"You need to take an avalanche course." Have you heard that and wondered what exactly that means or where to start?
Join these outdoor education professionals for a virtual conversation about what the modern avalanche education system looks like, how it impacts behavior, and what people should be thinking about when considering a course.
Speakers
---
Liz Riggs Meder – Director of Recreation Programs at AIARE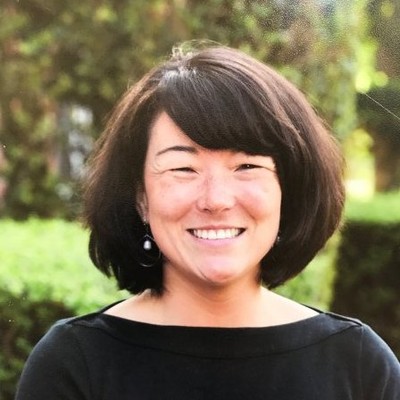 Liz Riggs Meder is the Director of Recreation Programs at AIARE and is based in Seattle. Liz is responsible for all aspects related to the development and delivery of AIARE's recreational education programs, which includes curriculum development, managing the instructor training program, and overall program delivery and evaluation. Liz is an AIARE Instructor, occasionally works as a Cascade mountain guide, and holds an M.Ed from the University of Washington. A learning and cognitive science nerd, Liz loves combining her education interests with her love of traveling through the mountains.
---
Anne St Clair – Researcher, Avalanche Canada Public Forecaster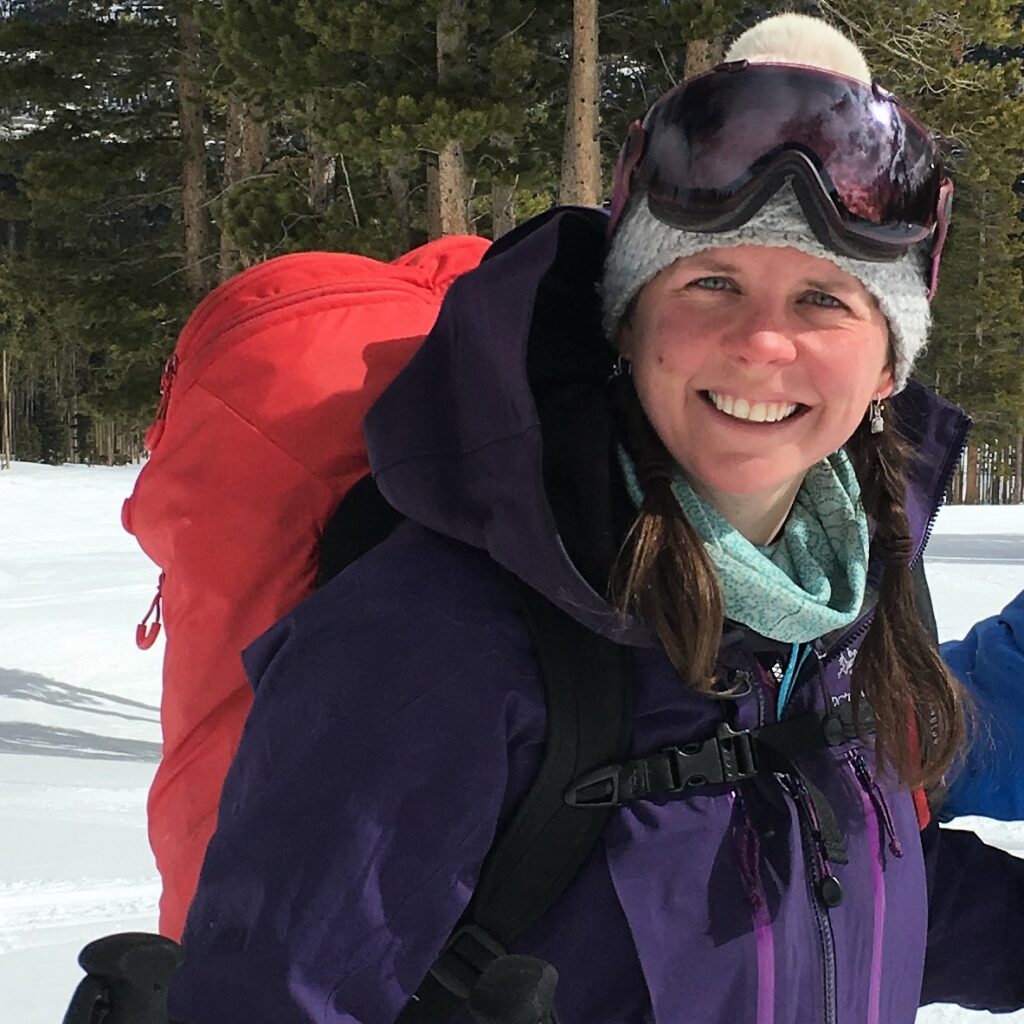 Anne is pursuing a PhD with the Simon Fraser University Avalanche Research Program (SARP) in British Columbia to better understand how people process information to manage avalanche risk in their environments. She holds a BA in Anthropology and Sociology from the University of Notre Dame and a master's degree in Resource and Environmental Management from Simon Fraser University. Anne works with Avalanche Canada as a Public Avalanche Forecaster and with the American Institute for Avalanche Research and Education (AIARE) as an Instructor Trainer. She is currently based in Revelstoke, BC.
---
Melis Coady – Alaska Avalanche School Executive Director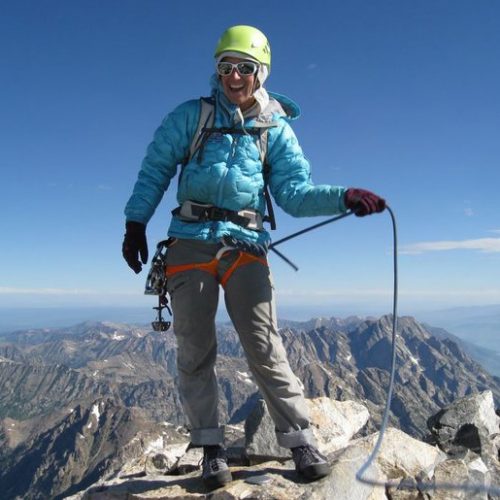 Melis has lived and worked in Alaska for 20 years enjoying a career on snow and glaciers as a climbing ranger for Denali National Park, senior guide for the Alaska Mountaineering School and a field instructor for the National Outdoor Leadership School. She has completed Pro 1 avalanche training, and has skied/climbed on 7 continents including two seasons as a field guide for Antarctic Logistics and Expeditions. A dedicated educator, Melis has spent over a decade certifying students in emergency medicine as a wilderness medicine instructor for the Wilderness Medicine Institute and as a climbing instructor navigating avalanche terrain.
---
If you enjoyed this event, please consider making a donation to help support future outreach.